Durex Play Tingle Lubricant
Gel
in Bangladesh is the best lube gel
Durex Play Tingle Lubricant 50ml Gel in Bangladesh is definitely 100% safe and secure lube gel for comfortable sex making with your couple. From time to time, your body may not always increase as you need moisture. to ease vanigal dryness this lubricant can be used. It creates an intimate make things more comfortable feeling. Durex tingle gel is easily washable. It is made of ingredients that cool, warm and tingle. Durex Play Tingle Lubricant 50ml Gel is considered as all in one lube that makes love sensations.
Durex's tingling lubricant enhances the electricity between you and your partner by bringing zingy and tingly sensations to the party. The tantalizing effect is down to a unique blend of ingredients designed to cool and tingle all over your body, while still being gentle enough for vaginal and oral sex. Made with water based lube that washes off easily after use, Durex Play Tingle Lubricant won't leave you feeling sticky or gross- like regular lubes can when they've not washed away first! And it's fragrance free too – so if it smells that turn you on just as much as zings then this is great news.
FAQs
Why Durex Play Tingle Lubricant is best?
It is water bases not oil-based and it's simple to wash off.

skin and condom friendly

pH Balanced harmless.
How to use durex play tingle lubricant gel: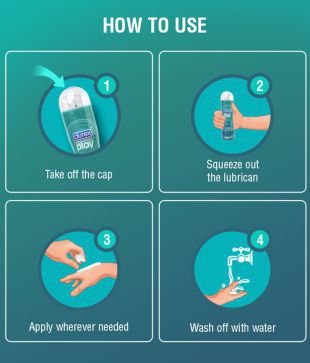 Durex Play is a lubricating gel that can be used before and during sex. It's also great for foreplay, solo masturbation, or anything else you might need it for! Here are some tips on how to use Durex Play:
1) Take off the cap and just squeeze gently Apply a small amount of Durex Play to yourself or your partner with clean hands
2) Enjoy! with our partner. 
visit uk durex official site to learn more