Durex Play Perfect Glide Gel 50ml in Bangladesh
Keep going and go with Durex Play Perfect Glide long-lasting silicone-based lubricant! Use this one time when you feel like three. It's silky smooth, warm to touch, doesn't dry out easily and is another weapon in your arsenal for better more pleasurable sex sessions. Easy to use too – just a little of this goes a long way so it won't interfere with either oral or anal play. Taintless too for those that are keen on licking no matter the location and It may slow sperm down temporarily while still being safe to get pregnant later but it will not last at all as an effective form of birth control nor does it contain any spermicide so make sure there isn't risk before using the product together!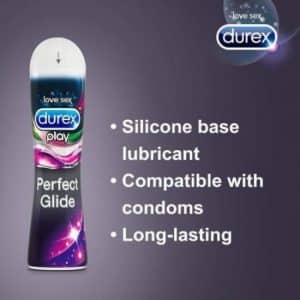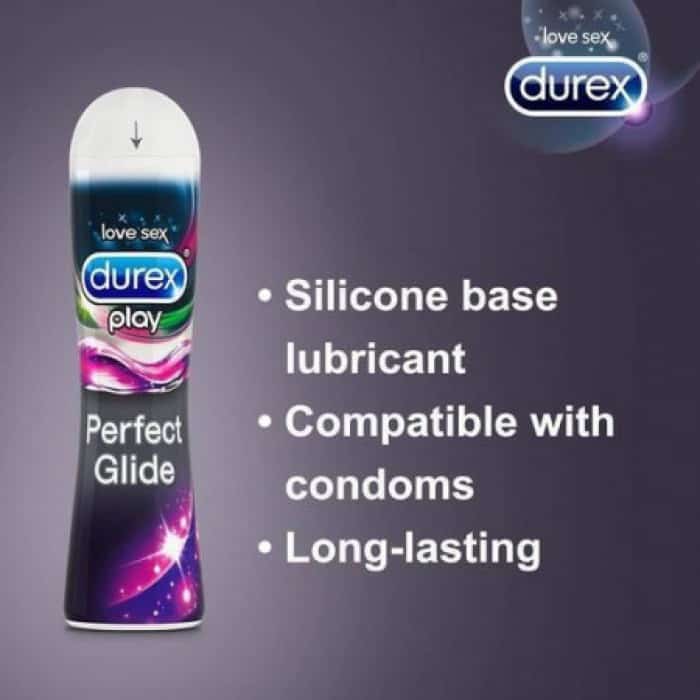 Durex Play Perfect Glide Gel 50ml can help ease vaginal dryness and increase moisturization, and smoothness and gives you pleasure during sex with your partner.
You may check UK Durex website.