Durex play massage gel 2 in 1 Stimulating in Bangladesh.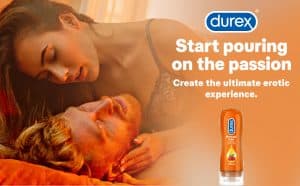 Massage gel 2 in 1 Stimulating lube comes with guarana extract. Durex massage gel is smooth, soft & has silky awesome that is perfect for all-over body massage with your partner. massage gel 200 ml is water-soluble, and won't stain.
Durex play massage lube is Great Good for oral, anal and vaginal, sex. It Can help with vaginal dryness. It is also condom friendly.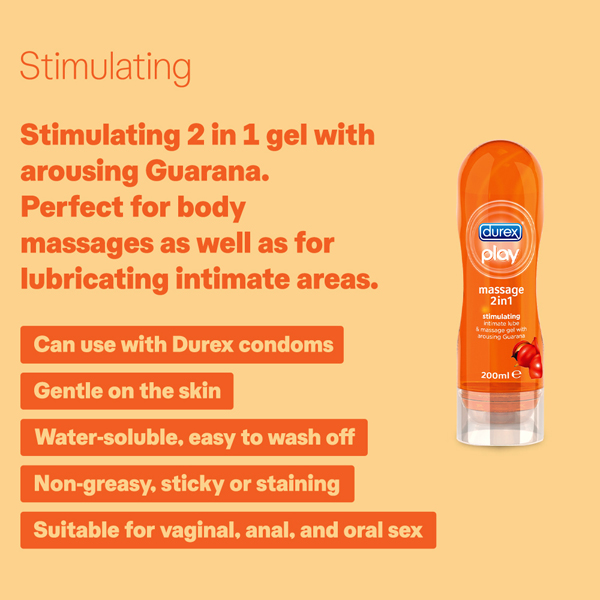 How to Use Durex personal lubricant:
To find more information please visit durex site