Durex play massage gel 2 in 1 Stimulating in Bangladesh.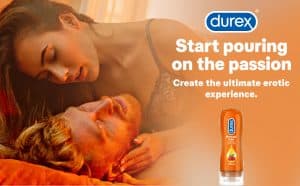 Massage gel 2 in 1 Stimulating lube comes with guarana extract. Durex massage gel is smooth, soft & has a silky awesome that is perfect for all-over body massage with your partner. massage gel 200 ml is water-soluble, won't stain.
Durex play massage lube Great Good for oral, anal and vaginal, sex. It Can help with vaginal dryness. It is also condom friendly.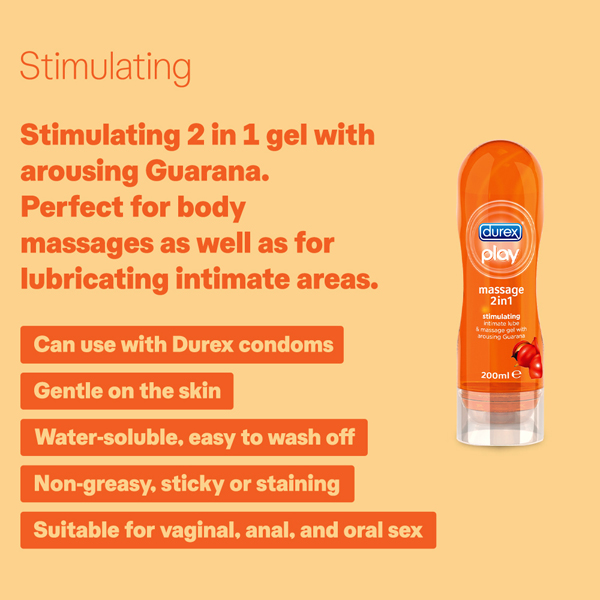 How to Use Durex personal lubricant:
To find more information please visit durex site