Buy Best India Moov Cream 75g price in Bangladesh
Moov Pain Relief Cream is India's most popular ointment for fast pain relief among homemakers. It comes in an easy-to-carry spray bottle and can be used right from your bedside table, to relieve those aching back pains!
Moov Pain Relief cream contains 100% ayurvedic ingredients which are trusted all around the world by many homes with its potent formulation of herbs like camphor oil, menthol (which give that cooling sensation), turmeric extract as well as other essential oils such for severe muscle aches. Maintaining proper posture at work or home has never been easier thanks to this convenient first aid kit item available in both cream/ointment form and patented formula–a quick.
ingredients of Moov Pain Relief Cream in BD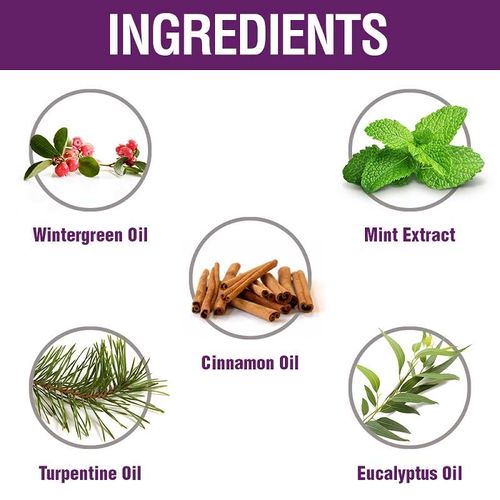 Here is the Indian moov pain relief main website you may visit