Buy India Moov Pain Relief Cream Online in Bangladesh
Moov Pain Relief Cream is an analgesic ointment made using 100% Ayurvedic ingredients. It helps in relaxing muscle stiffness and relieving pain effectively, quickly, and without side effects. Moov's active ingredient penetrates deep into the skin to generate warmth which relaxes muscles under pressure or strain while soothing your troubled joints with its natural herbs-derived compounds. The best part is that it does not contain any harmful chemicals such as parabens!
Moov's bioactive formula works most efficiently on swollen joint capsules (or tendon sheaths) because of its low viscosity formulation; hence you can use them for minor sprains too! With all these benefits at our doorstep, why would anyone deny themselves from witnessing what
When you need fast relief for aches, pains and soreness anywhere on your body MOOV Pain Relief Spray is the answer. Made using all-natural ingredients that are approved by Ayurvedic experts to be safe enough to use as a daily supplement in
addition to relieving pain from arthritis or muscle spasms while doing everyday tasks such as lifting heavy objects or sitting incorrectly at work or home.
Key benefits
Moov Pain Relief Cream is perfect for people who have pain and swelling in their joints. Moov's soothing formula reduces inflammation, relieving your joint discomfort so you can move around easier.
Moov pain relief cream is a great product for those who are looking to treat their sore muscles and relieve joint aches. The cooling effect from the mint leaves creates an immediate sense of relaxation, as well as gives off aromatherapy benefits that soothe away any discomfort users may be feeling before they had applied it.
Turpentine oil is not only used to cleanse and heal wounds, but it also helps people with painful muscle aches. Turpentine Oil: A Natural Healer.
Give your achy joints the attention they deserve with Moov pain relief cream. This all-natural, organic formula is infused with eucalyptus oil to help you feel relaxed and revitalized after just one use. Moov offers natural alternatives for chronic joint pains so that you can remain active without feeling like an old woman in need of constant caregiving!
Moov has a pain relief cream that comes with a single quick absorption formula. This enables it to act fast and clear pain after just one use! How great is Moov's new product? It only takes the power of its single-application, quick-absorbing formula for you to be able to feel better in no time at all.
ingredients of Moov Pain Relief Cream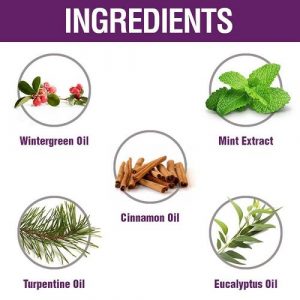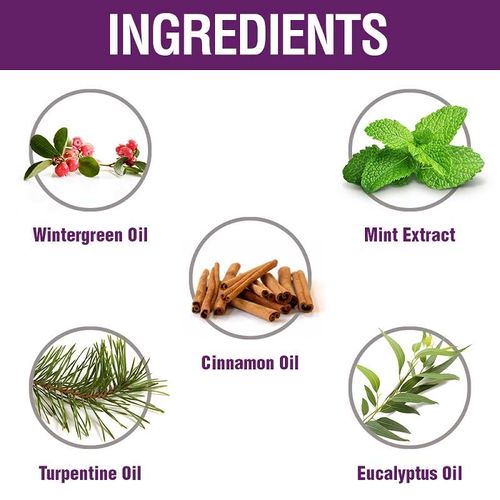 Here the Indian moove pain relief main website you may visit